Royal Patron of RED DOT Bhutan: Her Royal Highness Ashi Eeuphelma Choden Wangchuck
11 May 2021
---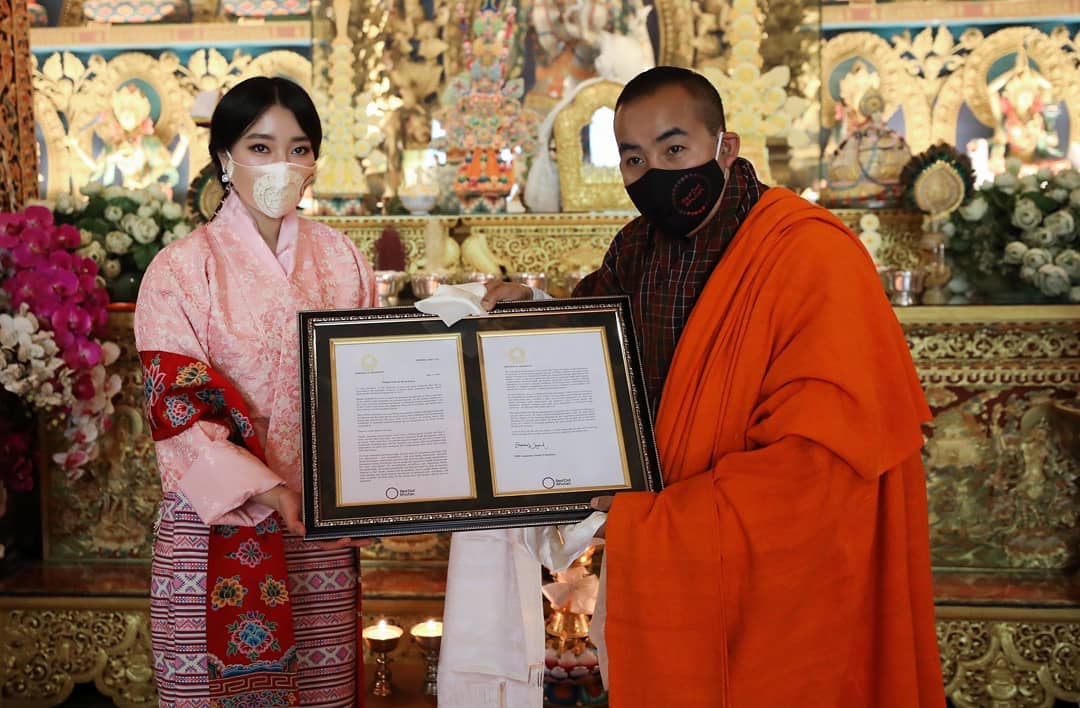 On 11th of May 2021, Her Royal Highness graciously consented to be the Patron of Red Dot Bhutan.
Red Dot is a project under the Ministry of Education, RGoB in collaboration with UNICEF & SNV. The Ministry of Health, Save the Children (SCF), UNFPA all work in close partnership. RENEW came aboard today.
Red Dot raises awareness on menstrual health and hygiene. It addresses menstruation-related challenges faced by girls and women.
Under the Royal Patronage of Her Royal Highness Ashi Eeuphelma Choden Wangchuck, Red Dot Bhutan endeavors to make Menstrual Health and Hygiene a priority in the country.
Her Royal Highness is also the Vice-President of the Gyalyum Charitable Trust and the President of the Bhutan Paralympic Committee.